5 Mar 2022
In Honor of Our Big Brother
Author: brownie1201 | Filed under:
Uncategorized
   In Honor of Our Big Brother on His Two Year Angelversary…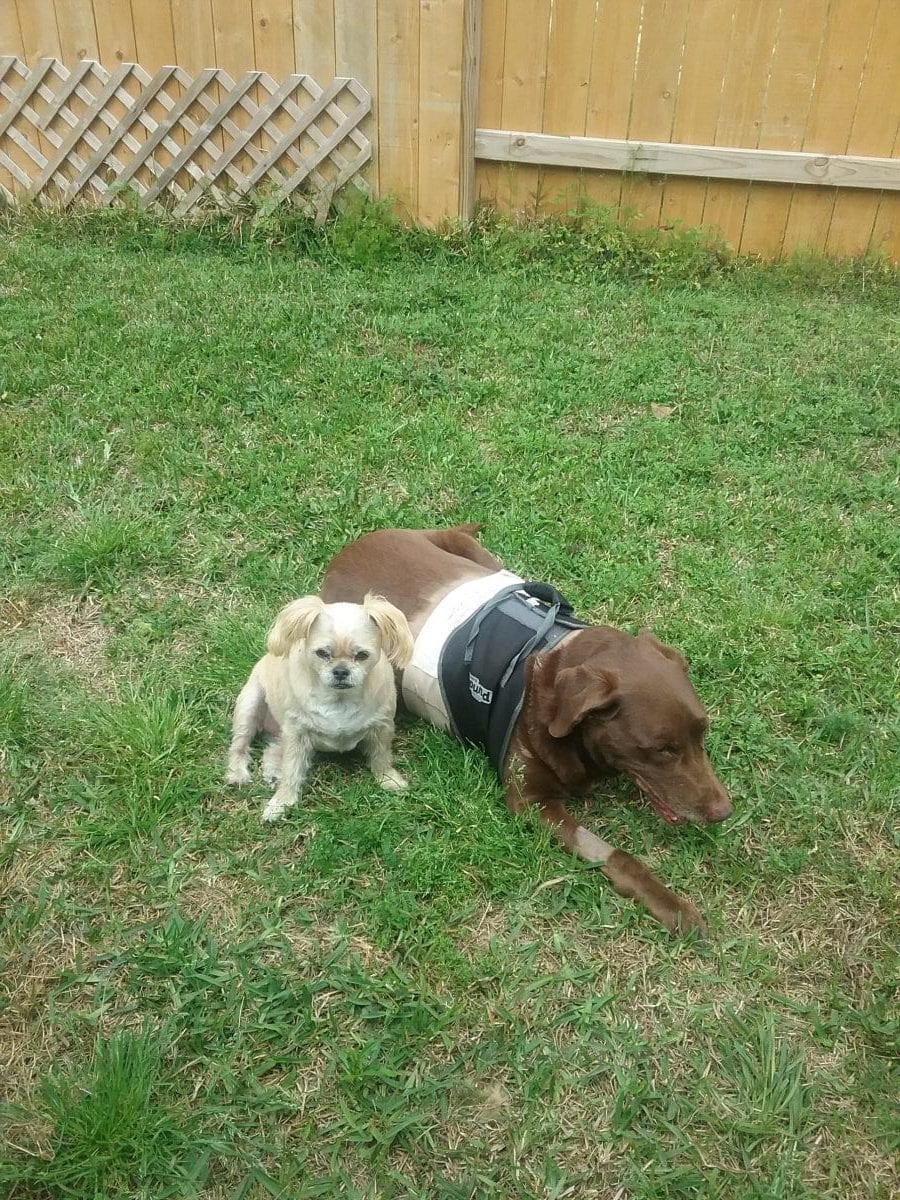 Hi Brownie, I am sorry you got sick.  I tried to take care of you.  One day you left with mom and you didn't come home.  I was very sad.  Mom told me that I now was the big brother.  Mom said one day we will all be together again.  I hope we can go to our favorite park.  And when we go swimming you will swim right next to me like you use to.  Thank you for always watching over me and keeping the mean dogs away from me at the park.  I was always so proud to call you my big brother!  Love Little Max.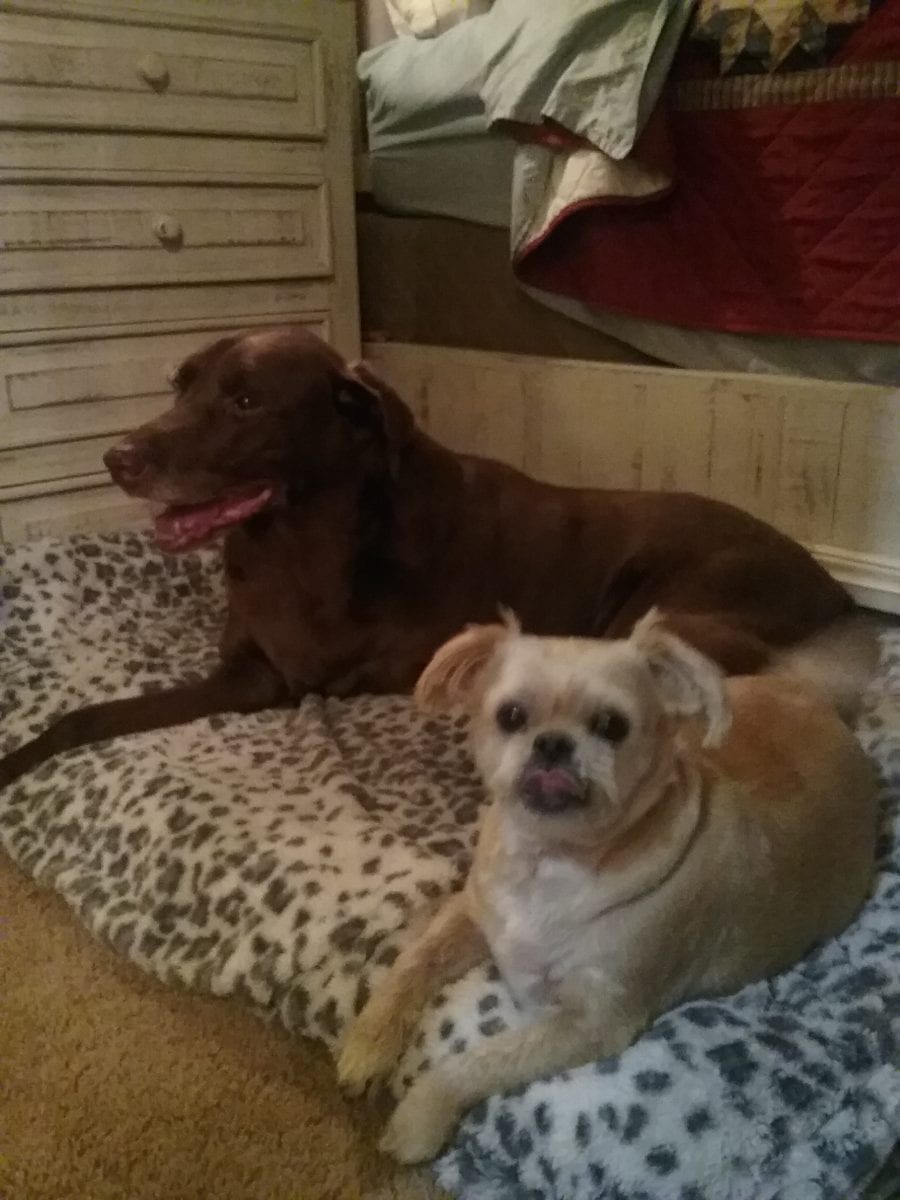 Hi Brownie, this is Sassy.  I know we were never that close, but I am sorry you got sick.  I'm sorry I picked on you, but you had a smell I did not like.  But once you came home from surgery I didn't smell it anymore.  When I would act up you always put me in my place.  Even though you never hurt me I deftinely got the message.  Don't worry about Little Max.  I am not picking on him.  Your sister Sassy.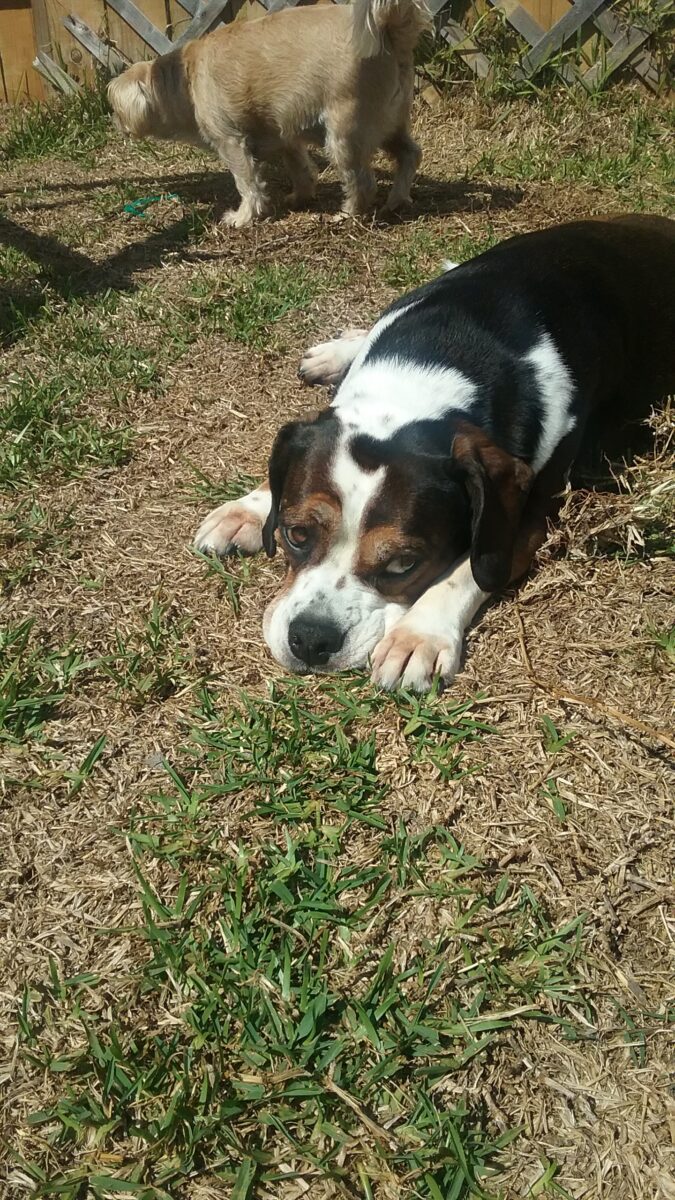 Hi Brownie.  This is your sister Kenzie.  Even though we never met I know all about you.  Mom talks about you all the time!  Mom saids you had the best manners of any dog she ever new.  Mom also saids I need to work on mine.  I am trying Brownie, but it is so hard!  Sometimes when mom talks about you water comes out of her eyes.  But I lick her face and that makes her smile.  Don't worry about mom, I am taking care of her and keeping her very busy!  I hope you are having fun on the Bridge with old friends and new.
Love your spirit sister Kenzie.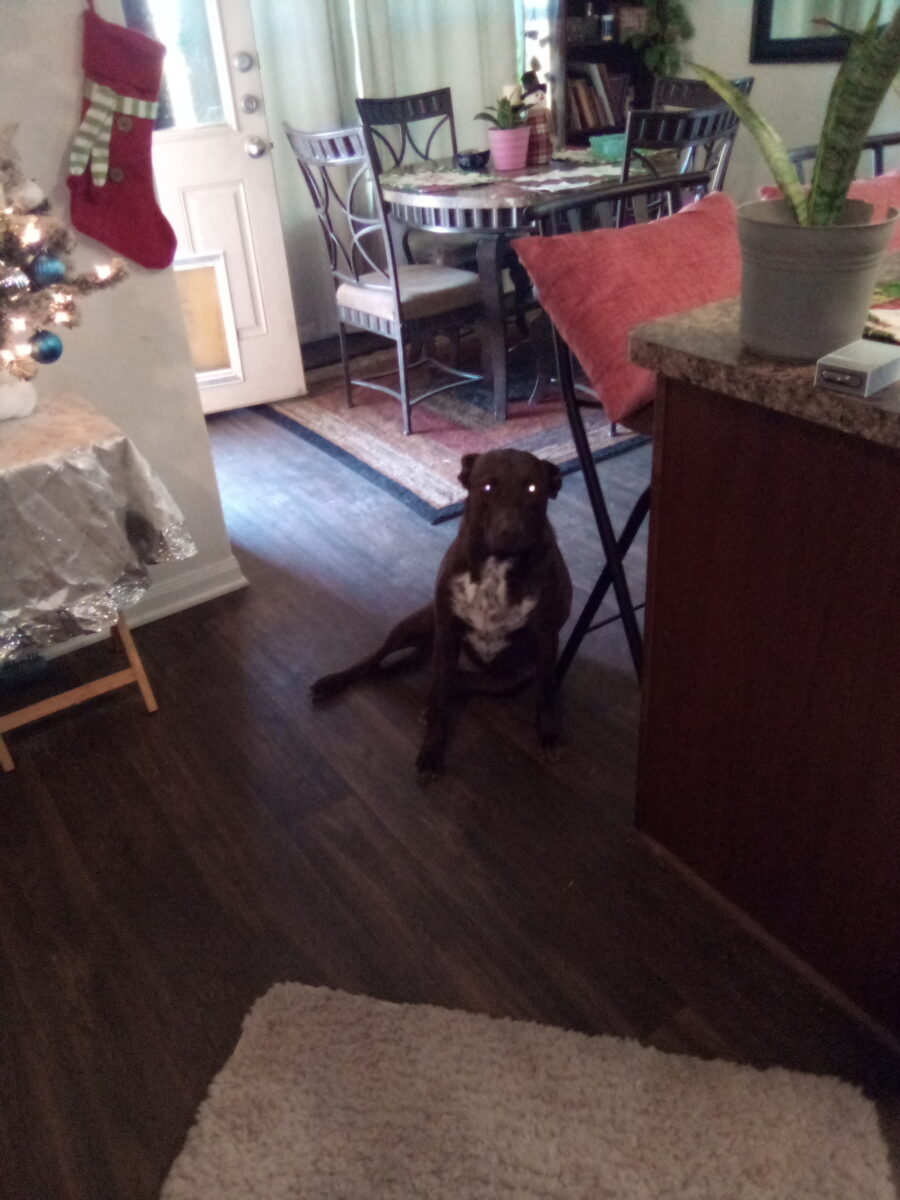 OUR BELOVED BROWNIE, GONE BUT NEVER FORGOTTEN.  04/01/2007 – 03/05/2020
4 Responses to "In Honor of Our Big Brother"